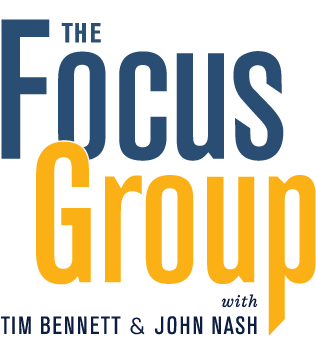 On Saturday, March 22, PlantBased Solutions Founder and CEO David Benzaquen stopped by the SiriusXM headquarters to speak with John Nash and Tim Bennett on their radio show The Focus Group.
You can listen as our founder describes the growing world of plant-based foods and some of the fantastic new products available to consumers nationwide.
If you have a question about how we can help your business market your delicious and healthy plant-based products, email us at info@plantbasedsolutions.com.